We at Truthstar provides HD quality wallpapers for all Lord Krishna devotees. This Janmashtami we bring you top and best wallpapers of God Krishna, balroop and more. Download all these wallpapers here free of cost.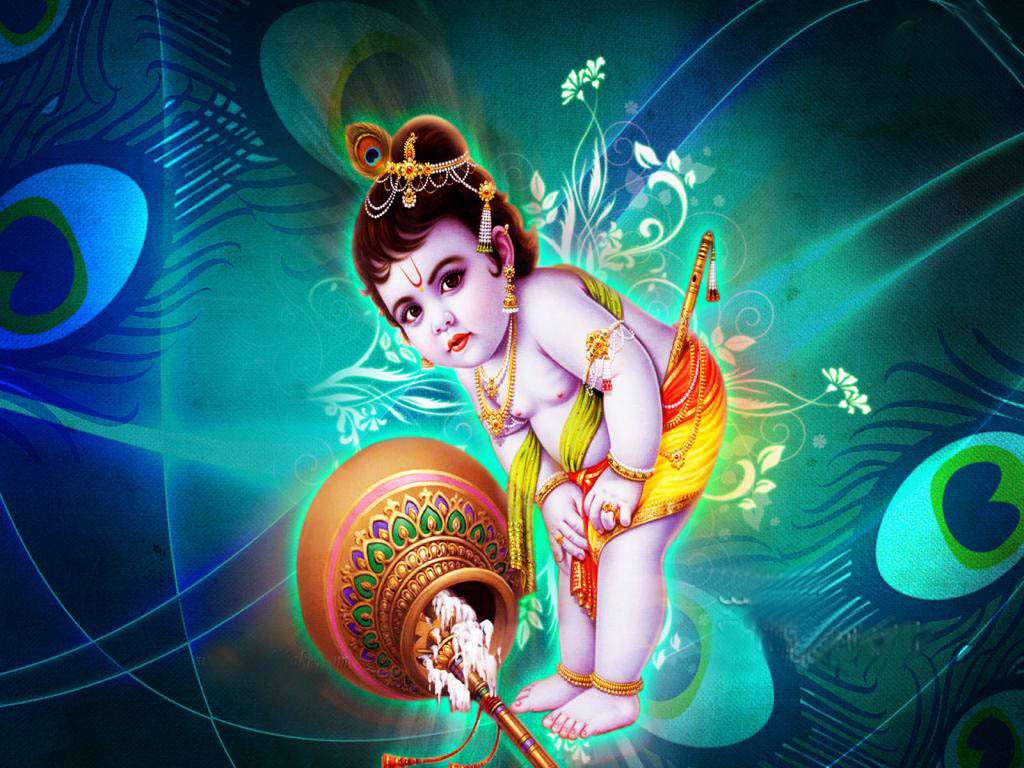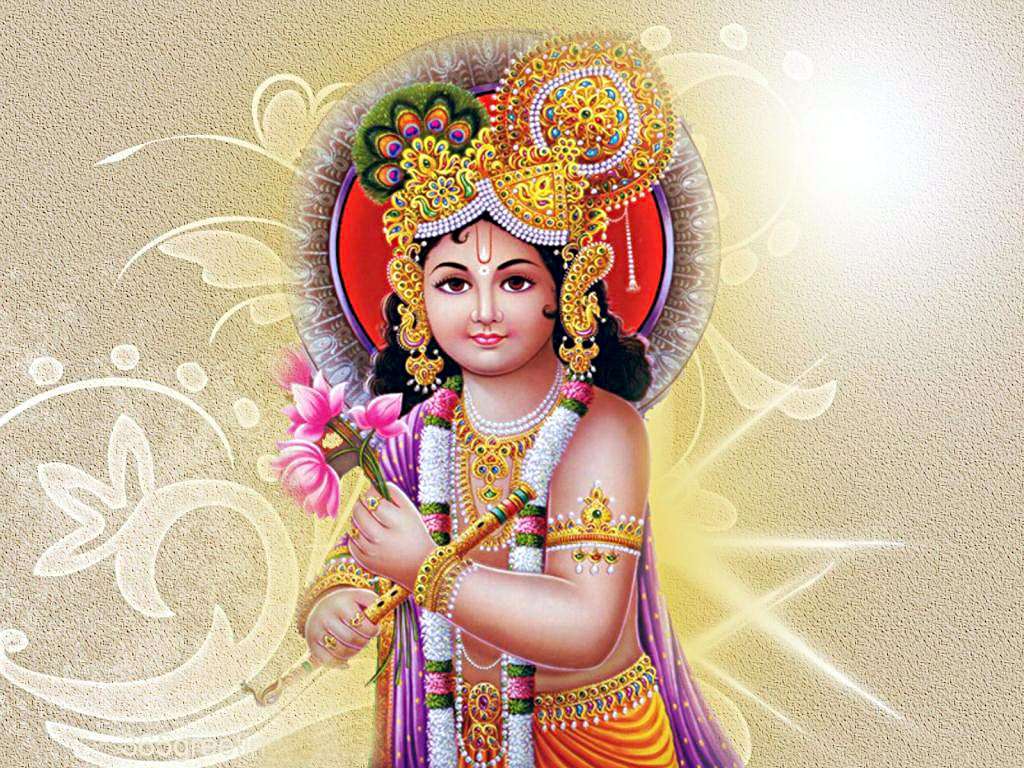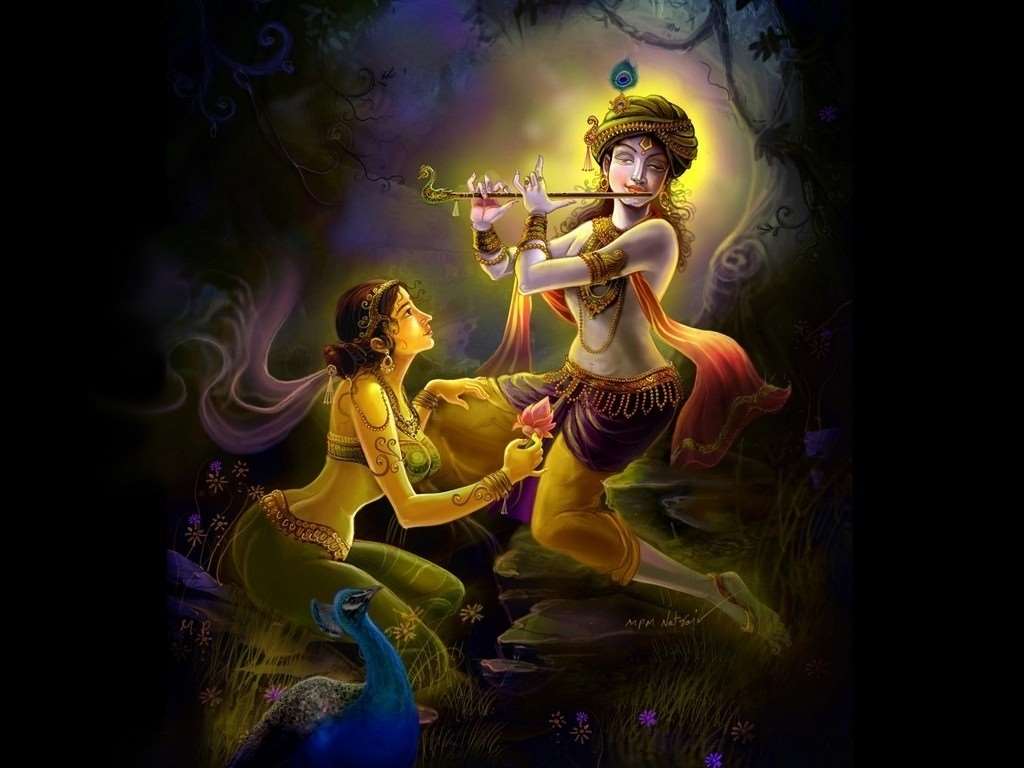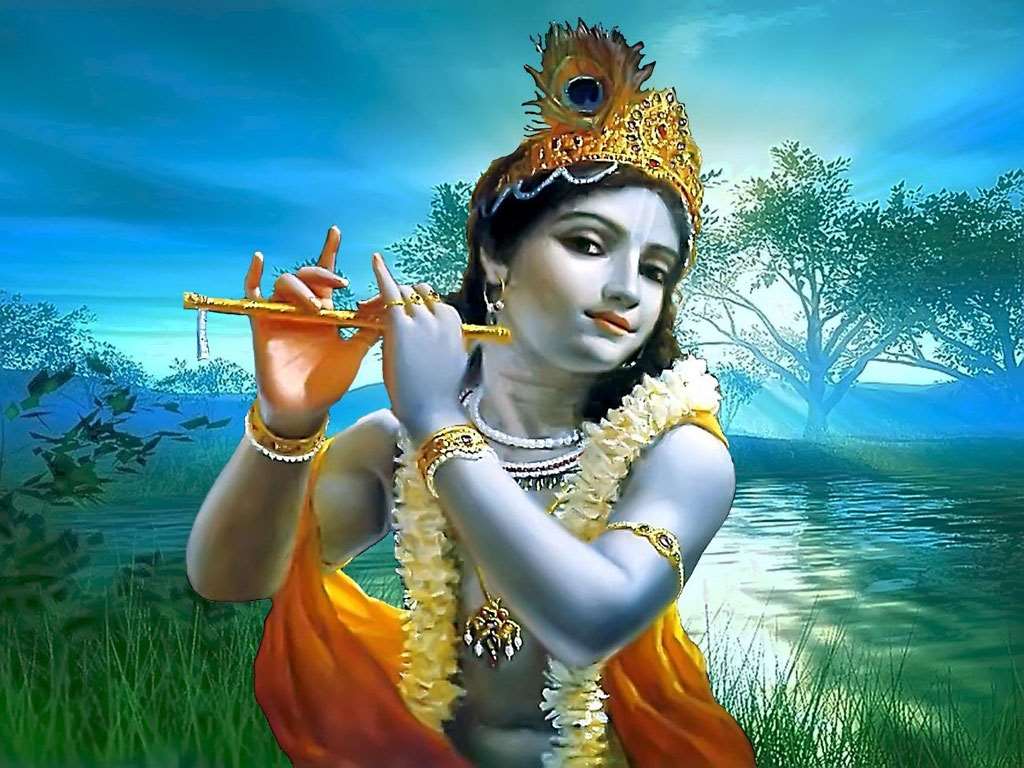 The significance of Janmasthmi festival in Hinduism
All of you might know that the festival of Janmasthmi holds a great significance in Hinduism. People of Hindu religion celebrate this occasion very well and with ardent devotion towards Lord Krishna. This festival is celebrated on the event of birth of Lord Krishna during the last phase of Dwapar age that was also considered to be the time of the epic Mahabharata. The birth of Lord Krishna happened for a mission of destroying all sinners who were ruling the earth and were torturing people of the earth in the form of cruel and corrupt kings. Even some asuras took birth in royal dynasties and tortured common people. Due to these reasons Lord Krishna came on the earth. He is regarded as the 8th incarnation of Lord Vishnu by all Hindus.
How to celebrate the festival of Janmasthmi?
As a Hindu you can celebrate the festival of Janmasthmi to please Lord Krishna. Just get up early in the morning, take bath and make a sankalp of having a fast during this day. Wear yellow clothes and worship the picture or statue of Lord Krishna with milk, curd, ghee, sweets, flowers and pure water. You can make the statue of Lord Krishna to bath with water, milk, curd and ghee. Just offer flowers and sweets to it and light incense sticks in front of the statue of Lord Krishna. If you do not have the statue of Lord Krishna then you can download his wall papers from our site link https://www.truthstar.com/lord-krishna-wallpapers-janmashtami/
How to complete the fast of Janmasthmi?
Finally you have to keep awake till 12:00 clock night as this is the time when Lord Krishna was born. Worship him once again and sing his aarti. After this just break your fast with tulsi leaves and clean water. Finally you can eat your night dinner.